It's a really short story but it's a really good one.
Homecoming
is awesome and in a little more than 121 pages gave us a story about love and determination that will blow your mind.
Seriously, after I finished this I was going crazy because I need more of my Levian!!!
This is all about Panthers, Lions, Wolf's, Bulls and all the other animals that dominate the food chain...
How cool is that?
They were written so well and were downright amazing...
The Growl's, the purring's, the scratching's, it was all there.
I loved that Levian at the start was this awkward teenager and now turns into a full fledge Panther and is hot as hell.
Throughout the whole book you see him determined to get his mate back, and after five years he has never given up on her
... That's so cute. He may be all scary and shit but he's a Sweetie.
Sera is a runaway Mate.
She's so cool. There is her whole family that are experts in finding people and she managed to dodge them for FIVE years, she's awesome!
I loved as well that she kept a well hidden secret but we only get to see that in the final pages.
Her character was really well written making a sweet looking girl into a storm.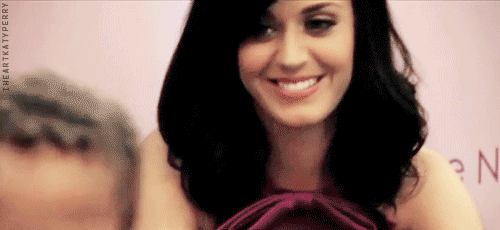 Tegue was a womanizer and he annoyed the hell out of me in the first few pages, but then he actually showed he cared and I started to like him.
He was a really good addition to this "threesome" and the story with him was amazing.
Homecoming
is definitely a good book to read and enjoy and It's the start of a new series that I am sure will blow our minds as well.